Regular price
$3.91 USD
Sale price
$14.99 USD
Unit price
per
Sale
Sold out
Share
View full details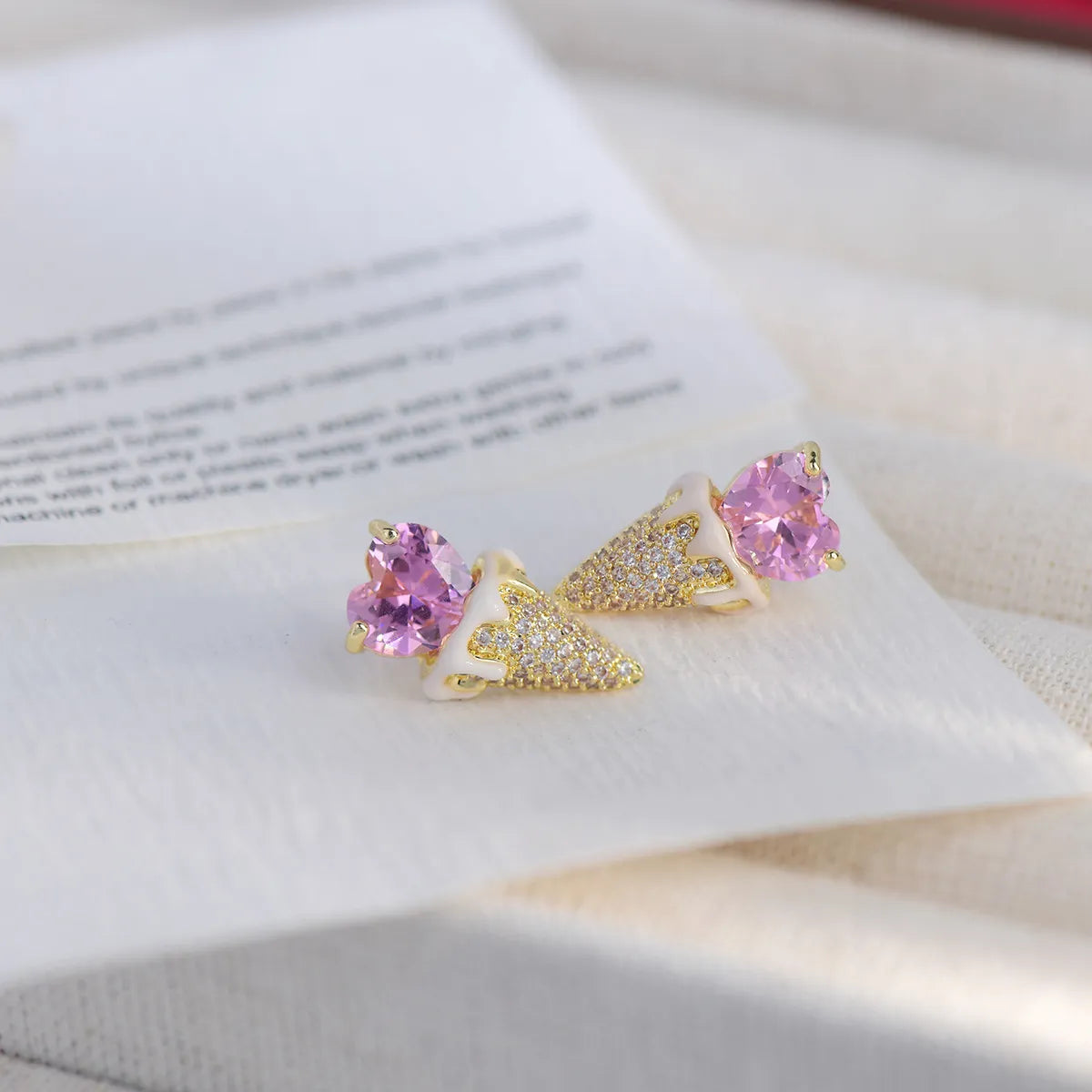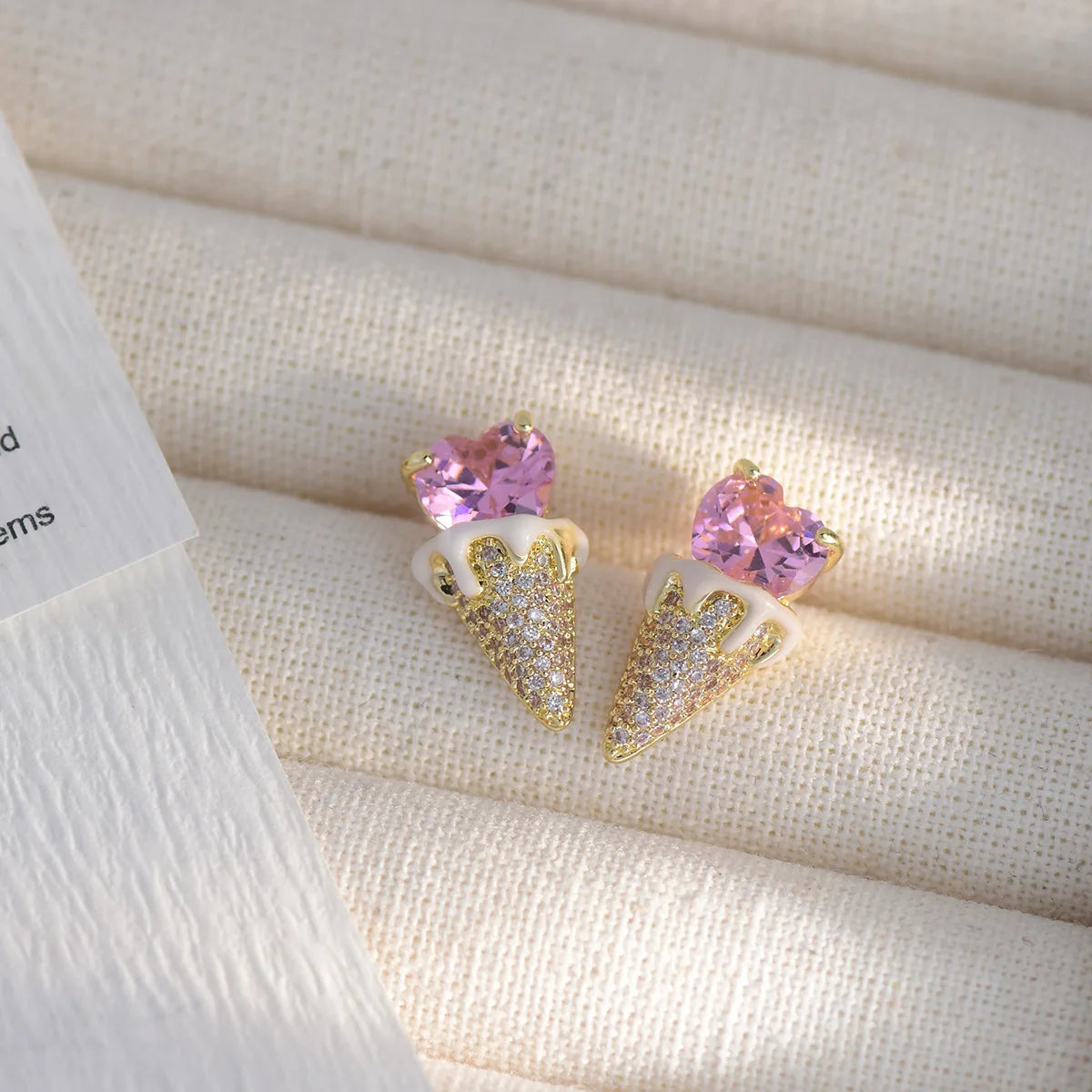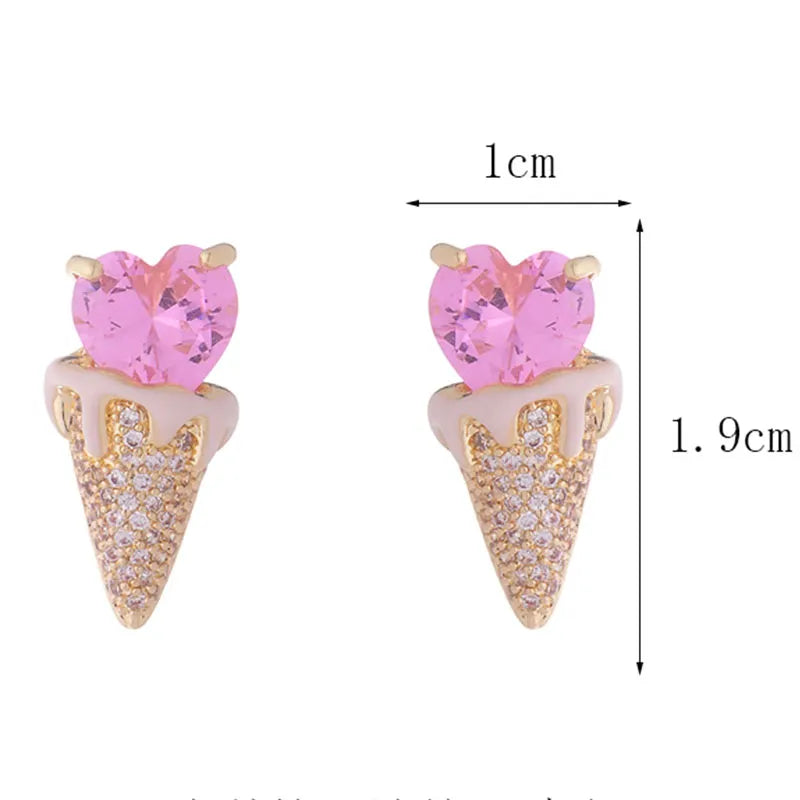 Pink Heart Ice Cream Earrings: Sweet Elegance for Your Ears
Introducing our Pink Heart Ice Cream Earrings, a delightful and stylish accessory that adds a touch of sweetness to your look. These earrings are more than just jewelry; they're a fashionable way to express your love for ice cream and all things charming. Whether you're heading out for a casual day or want to make a playful statement, these earrings are the perfect choice.
Irresistible Ice Cream Design:
Our Pink Heart Ice Cream Earrings feature a delectable ice cream cone design with a heart-shaped scoop. The playful combination of hearts and ice cream adds a touch of whimsy to your style.
Lightweight and Comfortable:
Designed with comfort in mind, these earrings are lightweight and easy to wear all day. They won't weigh you down and are perfect for those who prefer comfortable accessories.
Versatile Accessory:
These earrings pair effortlessly with a range of outfits, from jeans and a t-shirt to a stylish dress. They are suitable for both casual and dressy occasions, making them a versatile addition to your jewelry collection.
Ideal for All Ages:
From kids to adults, these Pink Heart Ice Cream Earrings are suitable for anyone who appreciates the charm of playful and fashionable jewelry. They're not just earrings; they're a symbol of your love for sweet and stylish design.
Perfect Gift:
Searching for a unique and delightful gift? The Pink Heart Ice Cream Earrings are an excellent choice for friends and family who appreciate the whimsy of ice cream and fashion.
Express Your Sweet Side:
Don't miss the opportunity to express your sweet side and make a fashionable statement with these Pink Heart Ice Cream Earrings. Order yours today and add a touch of sweetness to your look! 🍦💖
Main Stone: Zircon
Material: Plated 14k Gold