Regular price
$129.99 USD
Regular price
$67.99 USD
Sale price
$129.99 USD
Unit price
per
Sale
Sold out
Share
View full details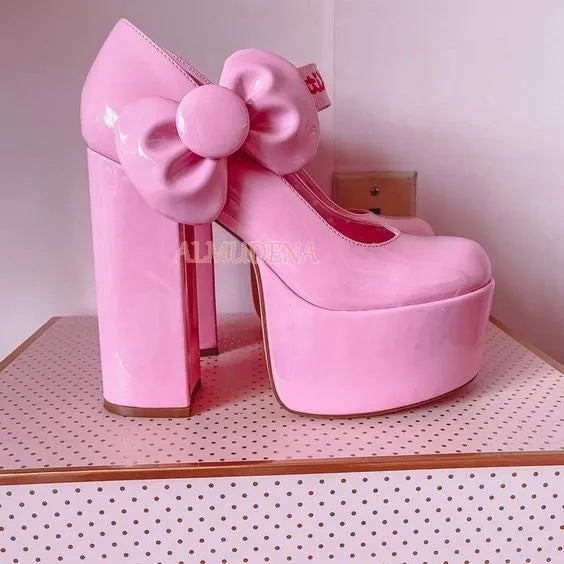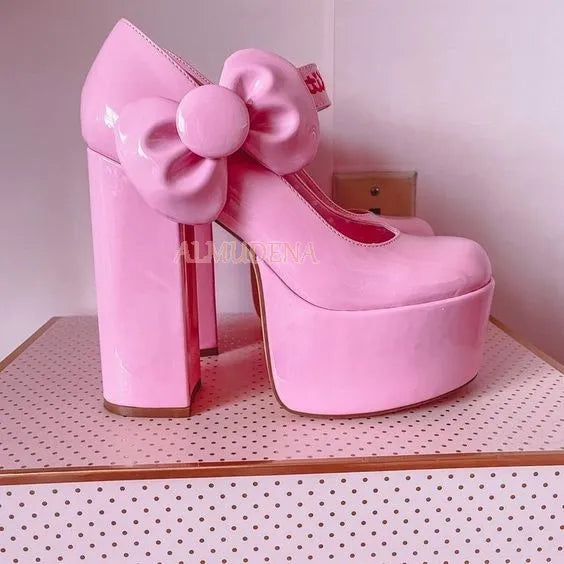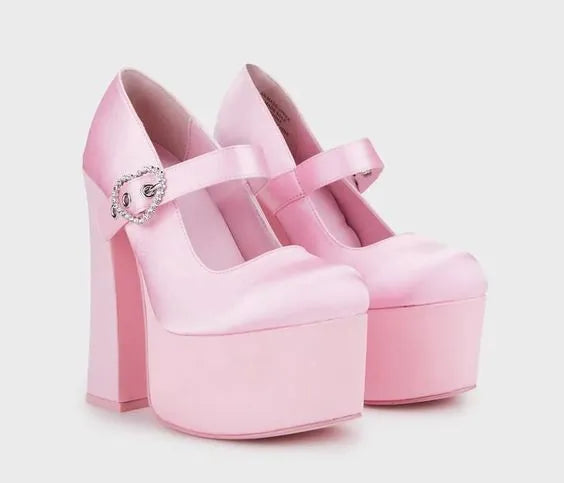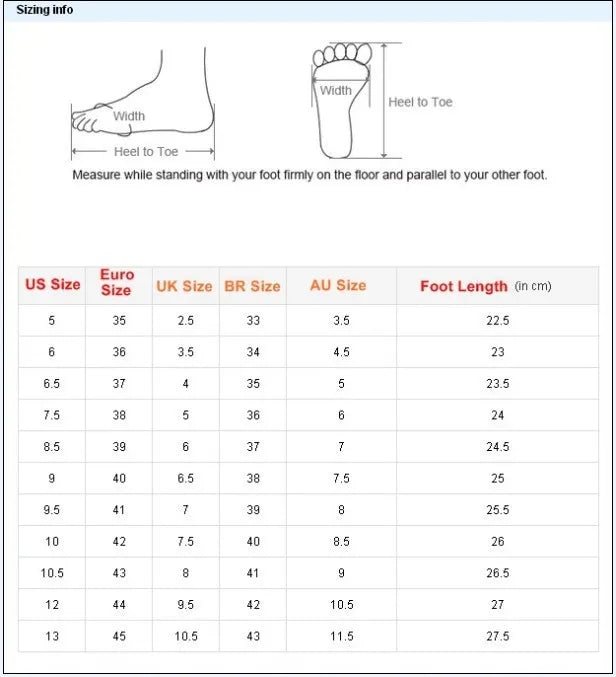 Pink Round Toe Platform Pumps: Elevate Your Style with Grace
Step into a world of sophistication and style with our Pink Round Toe Platform Pumps. These stunning pumps combine classic elegance with a modern twist, featuring a timeless round toe design and a platform for added comfort and height. Whether you're heading to a special event or simply want to make a statement, these shoes are your perfect choice for enhancing your fashion-forward look.
Chic and Versatile Design:
The Pink Round Toe Platform Pumps boast a versatile design that pairs seamlessly with a range of outfits. Their timeless round toe shape adds a touch of grace, making them suitable for various occasions, from formal gatherings to chic nights out.
Comfortable Platform Heel:
Designed for comfort, these pumps feature a platform heel that not only provides extra height but also ensures a comfortable and balanced stride. You can dance the night away or spend hours at an event without sacrificing comfort.
High-Quality Material:
Crafted with attention to detail, these pumps are made from high-quality materials that showcase both style and durability. The soft pink hue adds a touch of femininity to your look, making them an elegant choice for fashion-conscious individuals.
Elevate Your Style with Grace:
With our Pink Round Toe Platform Pumps, you can elevate your style with confidence. Make a fashion statement that's both timeless and contemporary, and step into every occasion with flair.
Order Your Platform Pumps:
Don't miss the opportunity to add these elegant Pink Round Toe Platform Pumps to your collection. Order yours today and step into a world of style and sophistication with every stride! 👠🌸