Regular price
$21.85 USD
Sale price
$42.99 USD
Unit price
per
Sale
Sold out
Share
View full details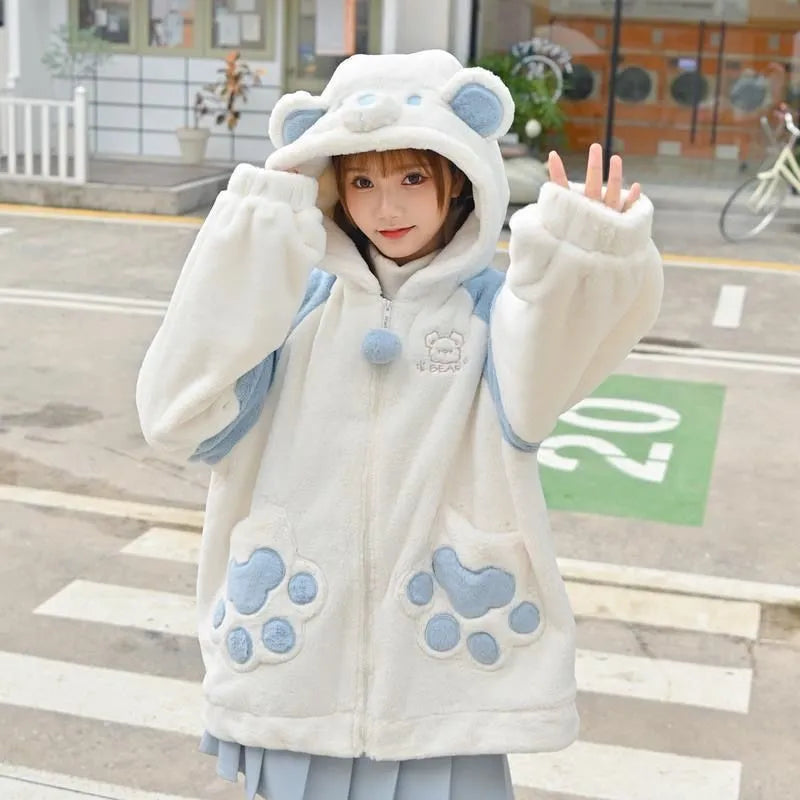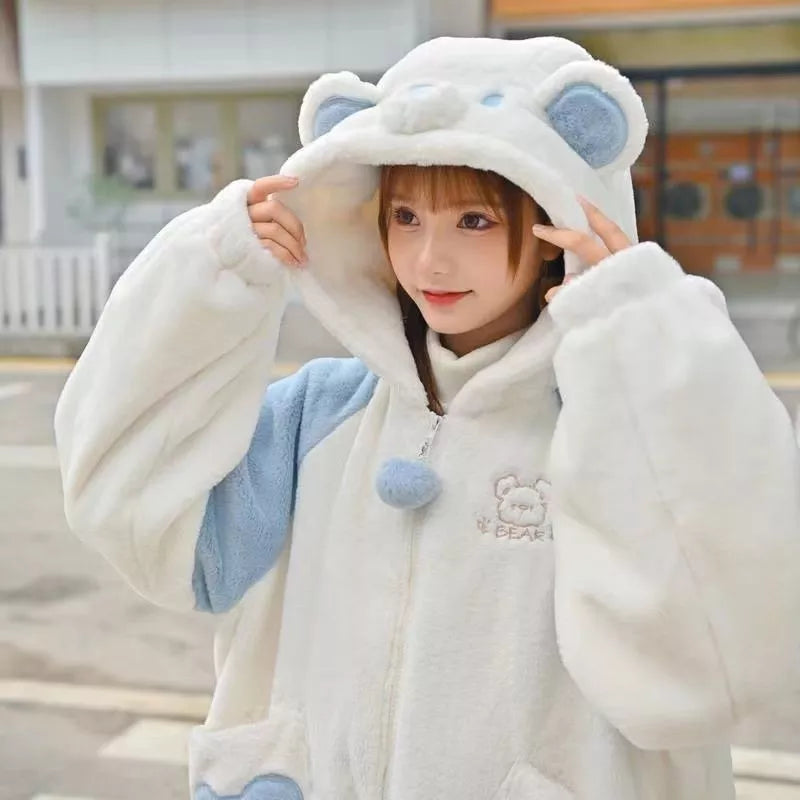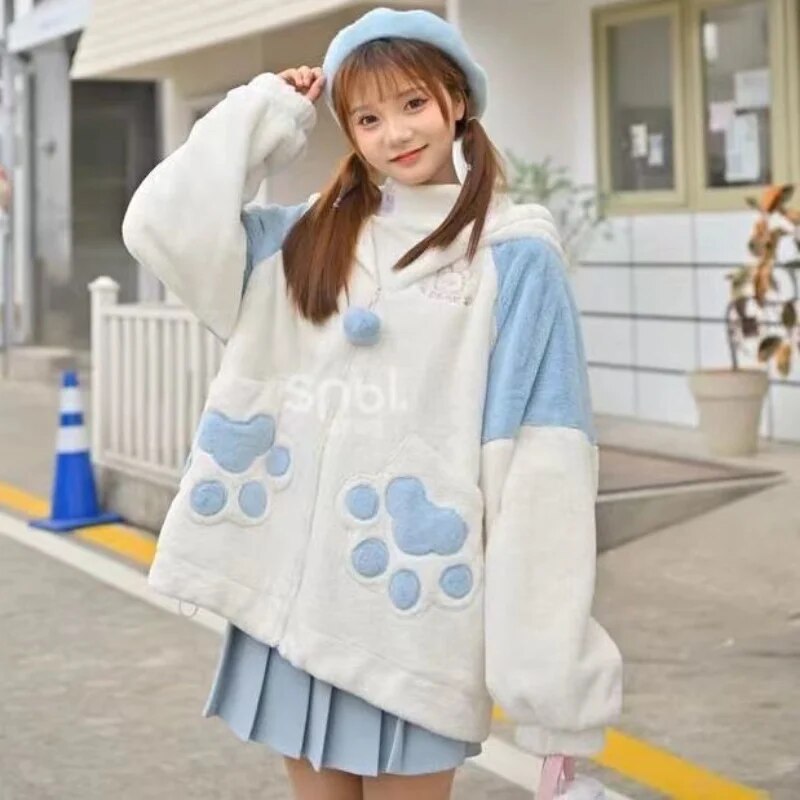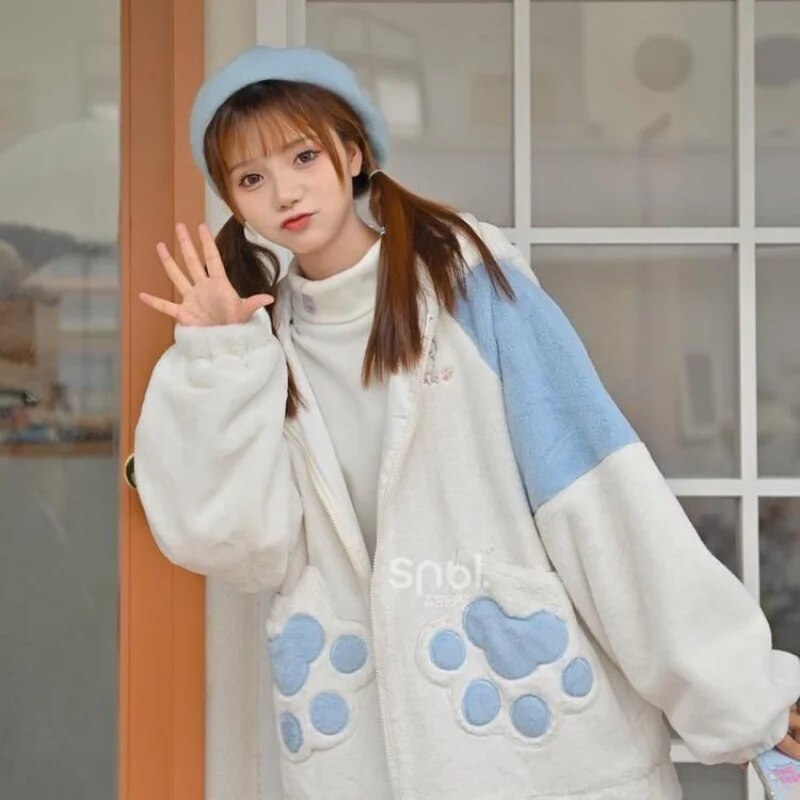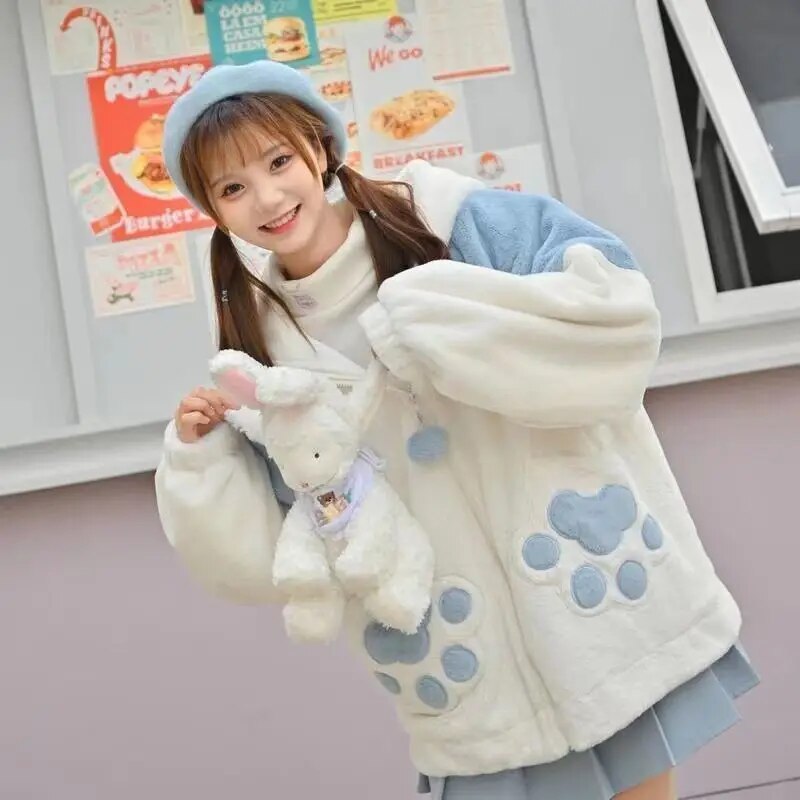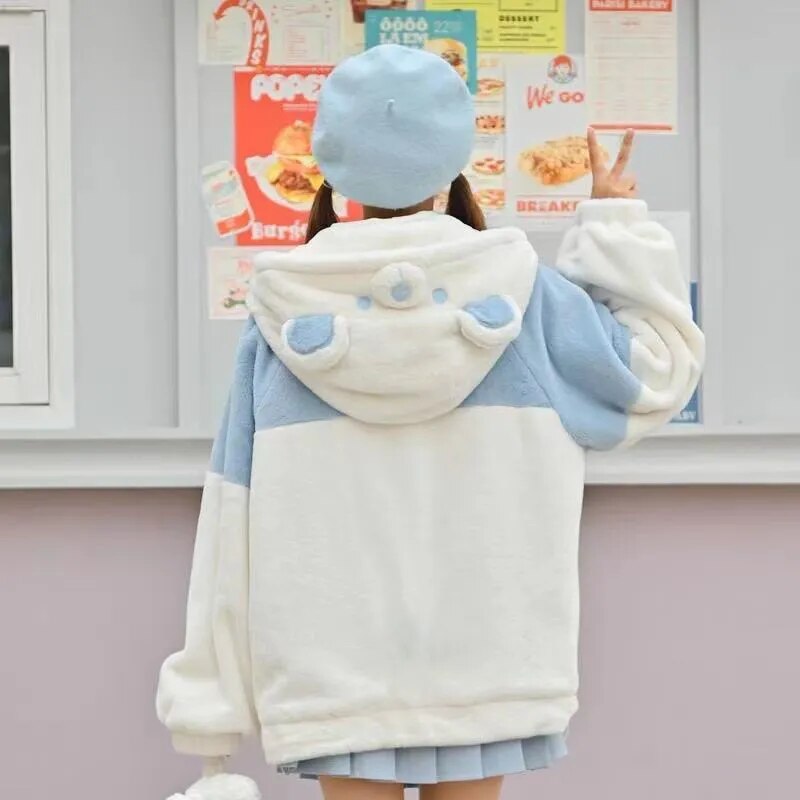 Polar Bear Hoodie: Your Cozy Arctic Companion
Introducing our Polar Bear Hoodie, the ultimate blend of warmth, comfort, and style. This hoodie not only keeps you toasty in chilly weather but also adds a touch of Arctic charm to your wardrobe. With its adorable polar bear design and snuggly materials, it's the perfect choice for those who love both fashion and comfort.
Irresistibly Cute Polar Bear Design:
Our Polar Bear Hoodie features an irresistibly cute polar bear face on the hood, complete with perky ears. It's an ideal choice for animal lovers and anyone who appreciates a playful touch in their clothing.
Warmth and Comfort:
Crafted from high-quality, soft materials, this hoodie provides exceptional warmth and comfort, making it your go-to choice for frosty days. Whether you're out for a winter adventure or cozying up at home, this hoodie has you covered.
Versatile Style:
With a versatile design, this Polar Bear Hoodie effortlessly complements your everyday outfits. Wear it with jeans, leggings, or sweatpants; it's a fashionable choice for all occasions.
Cozy Hood with Bear Ears:
The hoodie's charming hood with bear ears adds a unique and delightful element to your style. You can keep it up for extra warmth or pull it down to showcase the cute design.
Ideal Gift:
Searching for a heartwarming and stylish gift? This Polar Bear Hoodie makes a fantastic present for birthdays, holidays, or as a surprise token of affection for someone who adores both fashion and cuddly creatures.
Embrace Arctic Whimsy:
With our Polar Bear Hoodie, you can embrace the whimsy of the Arctic in your daily life. Stay cozy, look cute, and let your hoodie reflect your love for all things adorable.
Order Your Hoodie:
Don't miss the opportunity to add a touch of Arctic charm and warmth to your wardrobe. Order your Polar Bear Hoodie today and stay cozy with a smile, wherever you go! 🐻❄️🧥
Size Chart: 
| size | Bust(cm) | Body Length(cm) | Sleeve(cm) |
| --- | --- | --- | --- |
| S | 119 | 59 | 65 |
| M | 123 | 61 | 66 |
| L | 127 | 63 | 67 |
| XL | 131 | 65 | 68 |
| 2XL | 135 | 67 | 69 |