Regular price
$1.33 USD
Sale price
$9.99 USD
Unit price
per
Sale
Sold out
Share
View full details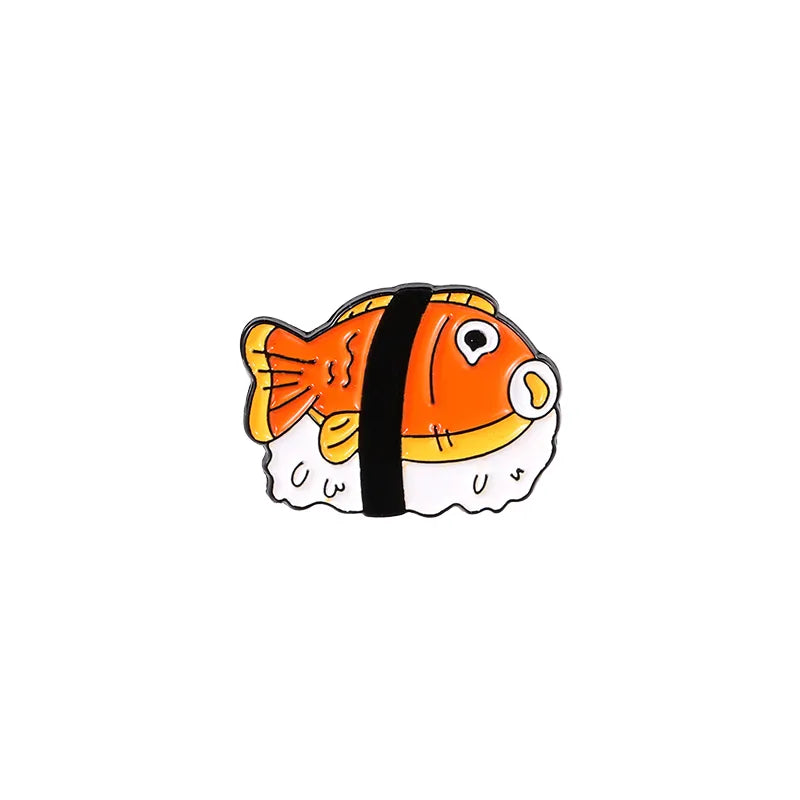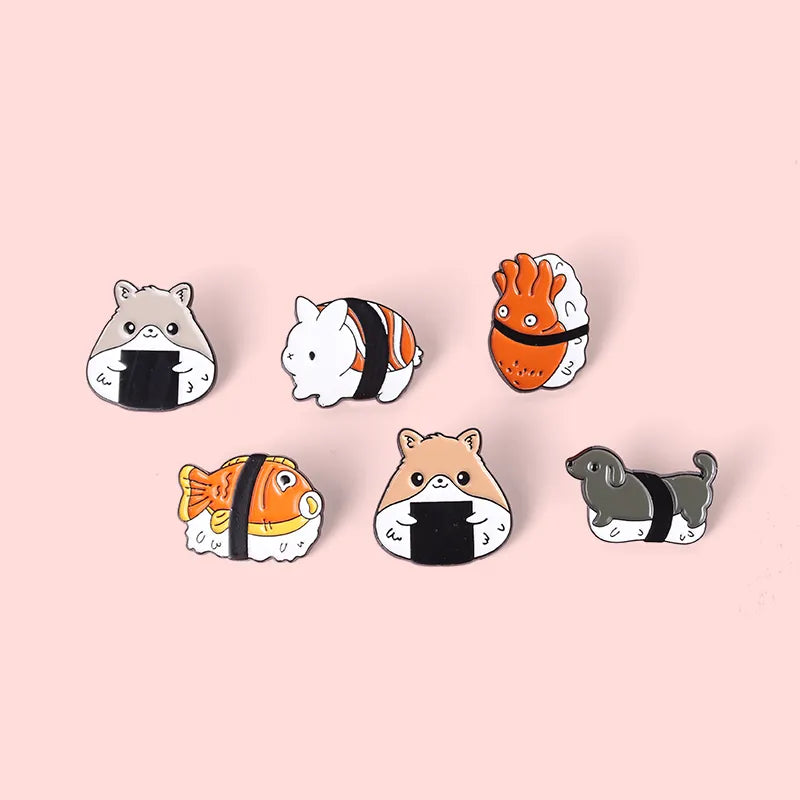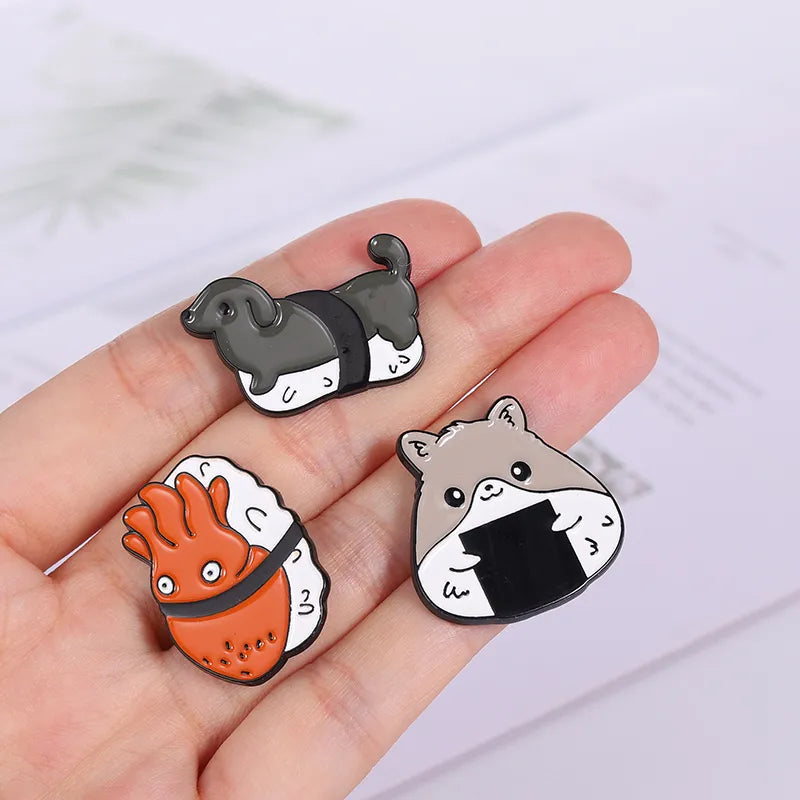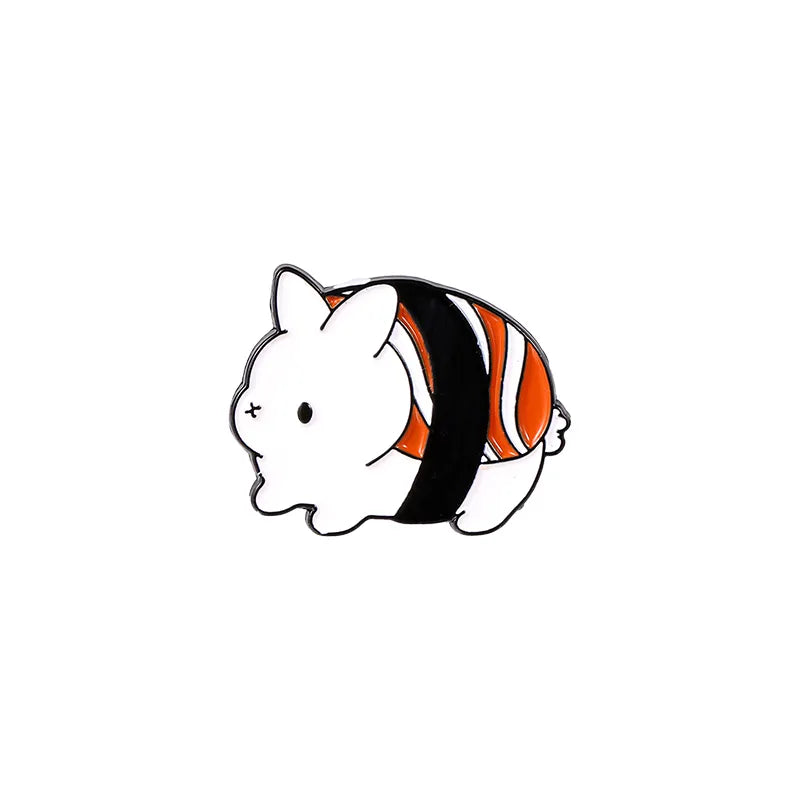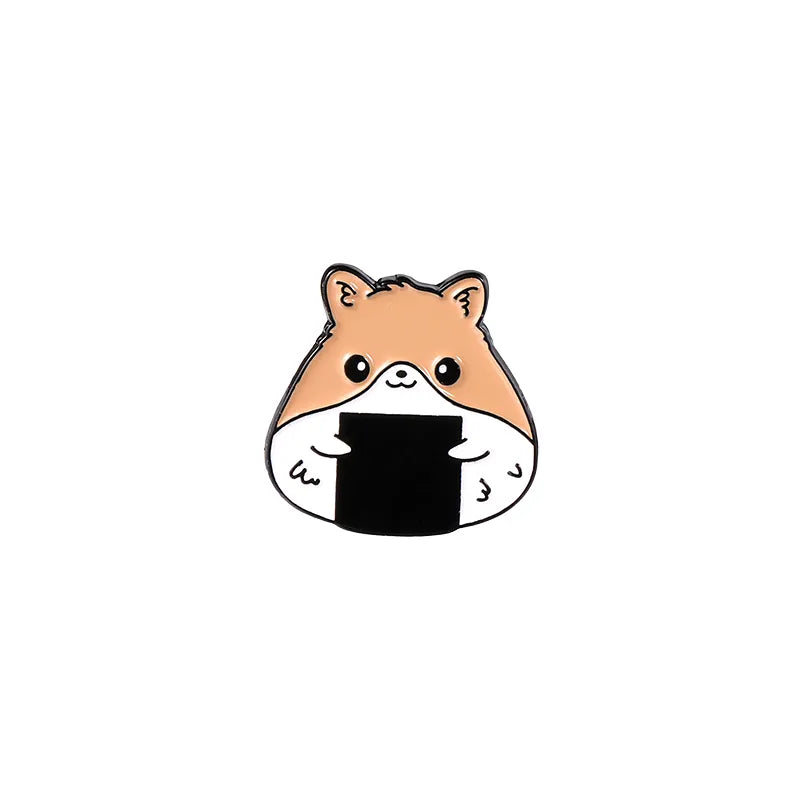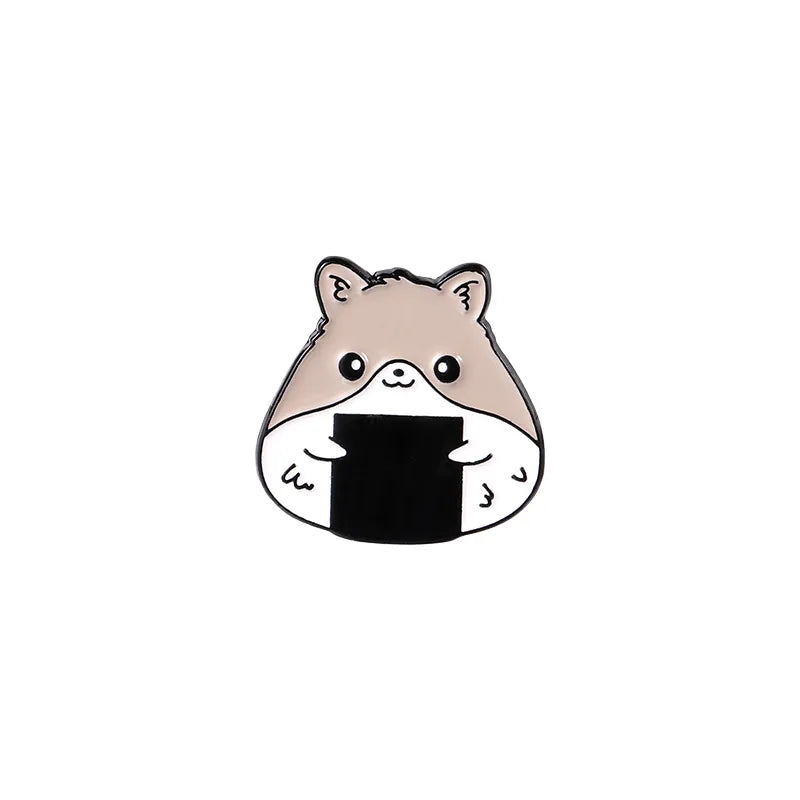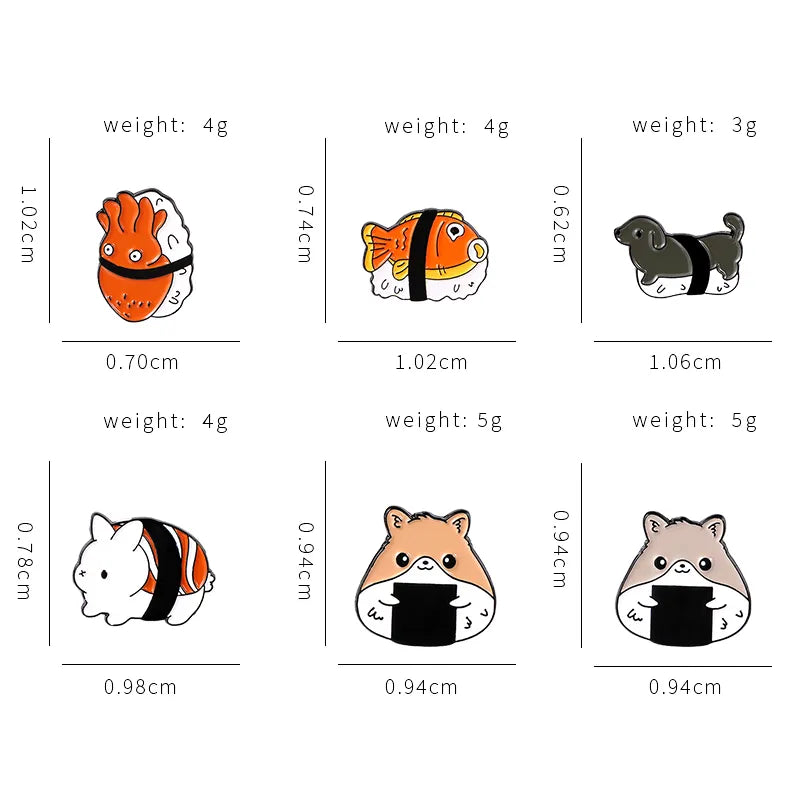 Indulge in the cutest sushi experience with our Sushi Animal Enamel Pins! These kawaii enamel pins combine your favorite sushi with adorable animal designs, adding a touch of whimsy to your accessories.
🍣 Sushi Meets Kawaii: Our kawaii enamel pins take sushi to a whole new level of cute. Each pin features a delightful sushi roll with a twist – it's transformed with an adorable animal character.
🐰🐶🐹 Animal Variety: Choose from a variety of animal styles, including bunnies, puppies, and hamsters. Each animal brings its unique charm to the sushi roll, making these pins perfect for animal lovers and sushi enthusiasts alike.
🍱 Sushi Lover's Dream: If you're a sushi lover, these pins are a must-have. They let you carry a piece of your favorite cuisine with you wherever you go, and the added cuteness is a delightful bonus.
📌 Secure Pin Backing: The pins feature a reliable and secure backing that keeps them in place while preventing accidental pricks. You can wear them with confidence and comfort.
🌸 Mix and Match: Collect multiple animal styles to mix and match your sushi pins based on your mood or outfit. Create your own adorable sushi squad!
Express your love for sushi and animals in the most adorable way possible. Add these Sushi Animal Enamel Pins to your collection and let them brighten up your outfits and accessories. Whether you're a sushi connoisseur or an animal enthusiast, these pins are a playful and stylish choice. 🍣🐾🌟